At Steiner Family Chiropractic, we focus on gentle, safe, and effective chiropractic care for your whole family. Let us help you turn your goals into reality.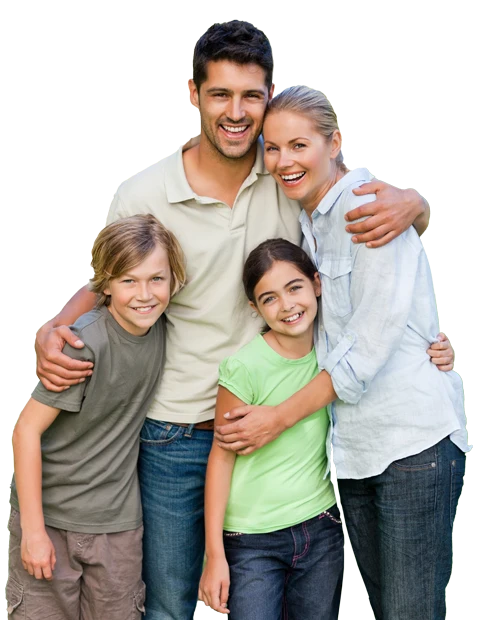 Chiropractor Exeter NH
Steiner Family Chiropractic
Our mission is to be the best chiropractic office in Exeter by adjusting, educating, and empowering families in our community towards optimal health and wellness. We are a family-based chiropractic care clinic aimed at providing natural healing for you and your children. Dr. Marc Steiner and Dr. Randi Steiner focus on pediatric and prenatal chiropractic care.
We want our children to have the best possible start to life. Chiropractic has been shown to not only significantly relieve pain and irritation in small children and infants but to help their nervous system flourish and grow.
The care you choose to give your child is one of the most important choices you can make as a parent. You deserve a doctor who will take the time to listen to your specific goals and concerns when it comes to you or your health. Rather than a band-aid, we offer an in-depth approach customized to each individual patient's needs.
Chiropractic Care & Your Health
Chiropractic care is the practice of using spinal alignment to alleviate a wide variety of physical ailments, including muscle strain, neck pain, chronic back pain, and more. This is accomplished by adjusting the position of the spinal column to its proper shape, providing a non-invasive solution for pain relief.
Many people dismiss chiropractic as being something only for back pain, but chiropractic treatment can be used to treat a wide variety of physical issues, such as migraines and headaches, chronic pain, carpal tunnel, and much more.
Our chiropractic team at Steiner Family Chiropractic firmly believes in protecting a child's body by making sure they have the best possible functioning nervous system. Call today.